Hello,
I'm harsh
An e-commerce Consultant

E-Commerce Services
Increase sales on your Amazon seller account or your e-commerce website. 

SEO Strategy
Improve your website ranking on Google SERP organically and get tons of extra traffic.

Digital Marketing
Target the right audience for your products and services on the right platform to boost your sales.
Website Development
Make the perfect website for your products and services along with high conversion landing pages.
ORM
Maintain a healthy social profile with Online Reputation Management services and increase your ratings.
Personal Branding
Create a brand around your own identity and get leads for the service you provide.
Make Your online sales a Priority.
I certainly will.
Want to increase your Amazon seller central sales?
I have been a seller on Amazon for the past 5 years, an ATES (Amazon Trained E-Commerce Specialist) and have also helped several sellers in growing their account by using techniques which I have learned over the years. Whether it is SEO rich listings, A+ brand page or running PPC ad campaigns, you can contact me for any of them.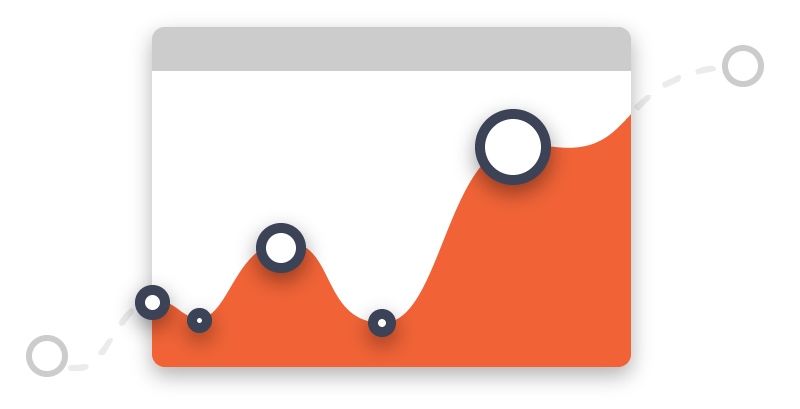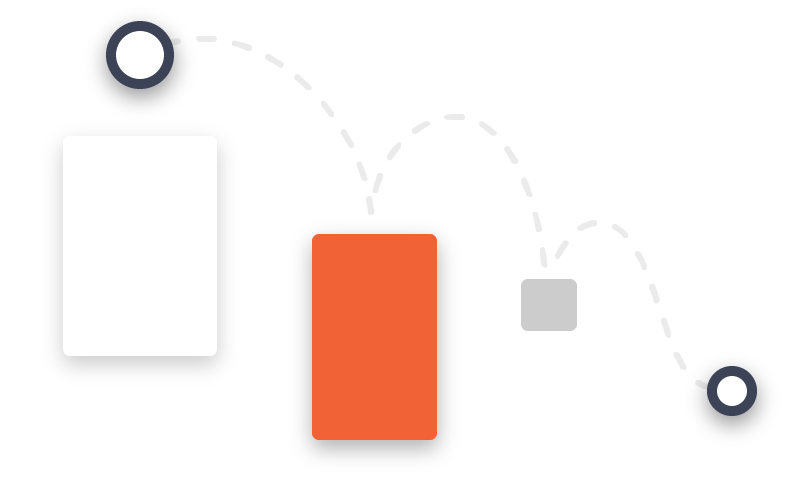 Improve Google SERP ranking
Made a website but not getting enough traffic?  
I have been there. That is why I started learning SEO and spent thousands of dollars on courses so you don't have to now. You can hire me and rank your website higher on Google search results page and get tons of extra traffic which can ultimately lead to more sales.
Run Digital marketing campaigns
Are you currently running any social media or google ad campaigns and not getting desired results?
Most of your audience uses google and social media in some way or the other and your competitors are using digital marketing tools to capture their attention and generate leads. You can do it too.
With my help, you can target the very specific audience who is already interested in your business which can increase your reach and chances of getting potential leads. Testimonials & Featured Clients
Harsh helped me create my Amazon and Flipkart seller account and has since been managing it for the past two years with sales growing more than 50% annually.
His team helped me list 200,000 SKUs on Amazon which was not an easy task. Will recommend him to anyone struggling with thier Amazon seller account.
My sales were less than ₹
20k. Within 3 months of hiring him, sales boosted to ₹
1,00,000. Very prompt and professional.
Let's Start a Conversation